Flagship Projects

CKAN is a complete out-of-the-box software solution that makes data accessible – by providing tools to streamline publishing, sharing, finding and using data.
Find Out More

Online training for data 'wrangling' skills. Develop the ability to find, retrieve, clean, manipulate, analyze, and represent different types of data.
Find Out More

The aim of Open Spending is to track every government financial transaction across the world and present it in useful and engaging forms.
Find Out More
The Public Domain Review is an online journal and serves as a bounteous gateway into the vast knowledge commons that is the public domain.
Find Out More
Current Projects
These are projects that are actively being managed and fostered by the OKFN's staff and communities. To start a new project of your own, see our project proposal page.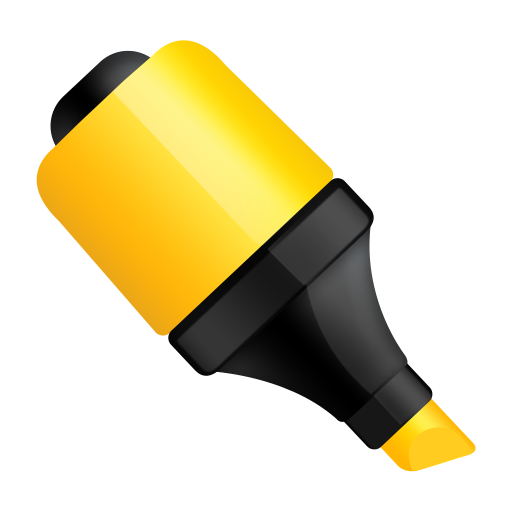 For collaborating around digitised public domain texts. It allows users to read, annotate and share reading lists through a simple and intuitive user interface. Textus enables users to collaboratively annotate texts and view the annotations of others, reliably cite electronic versions of texts, and create bibliographies with stable URLs to online versions of those texts.

Open Shakespeare combines literary criticism and the internet to produce a set of tools for appreciating the national poet. It contains the complete works of Shakespeare and features introductions to his poems and plays written by members of the Open Shakespeare community.
The Open Knowledge Definition provides an answer to the question: what is open knowledge? It puts forward, in a simple and clear manner, principles that define open knowledge and which open knowledge licenses must satisfy.
---
Labs Projects
OKFN Labs is home to the Open Knowledge Foundation's experimental and prototype projects.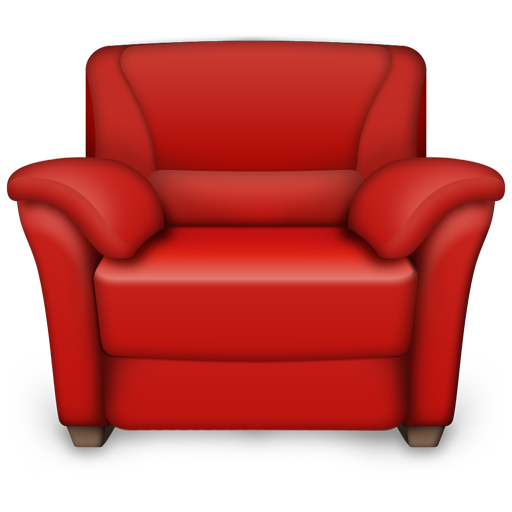 Relax with your data. Recline is a data explorer: combining a data grid, Google-Refine-style data transforms, and visualizations all in lightweight JavaScript and HTML. And a simple but powerful library of extensible data components which you can use and build on.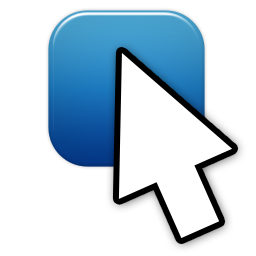 PyBossa is a free, open-source, platform for creating and running crowd-sourcing applications that utilise online assistance in performing tasks that require human cognition, knowledge or intelligence such as image classification, transcription, geocoding and more!
A Javascript tool that can be added to any webpage to allow inline annotation. Annotations can have tags, Markdown content, per-annotation permissions and more. A bookmarklet allows you to annotate any web page and save your annotations.